XO Black Zipper Winter Cap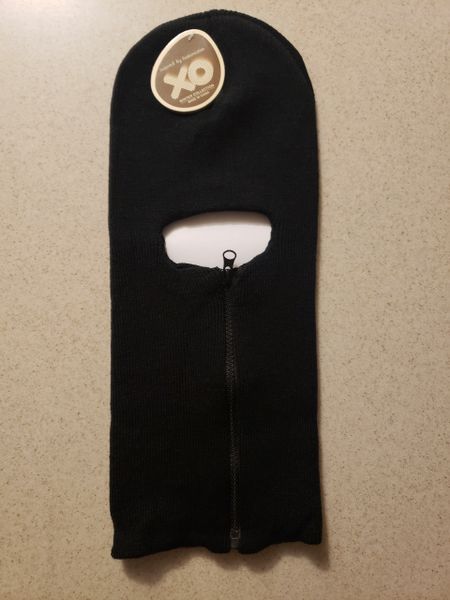 XO Black Zipper Winter Cap
XO Black Zipper With Winter Mask

Inspired by Fashionistas. 
Get this Black Zipper Winter Mask.   Comfortable to wear, soft, protects your ear from freezing, and a great product to use. 

When winter is just around the corner, you need to be prepared for the cold.  Purchase your own now. 

Size: One Size Fits All
Material:  100% Polyester
Made in China.

Reviews