VIP International BLOOM- YELLOW - Sanitary Napkins - Mini - 18 PCS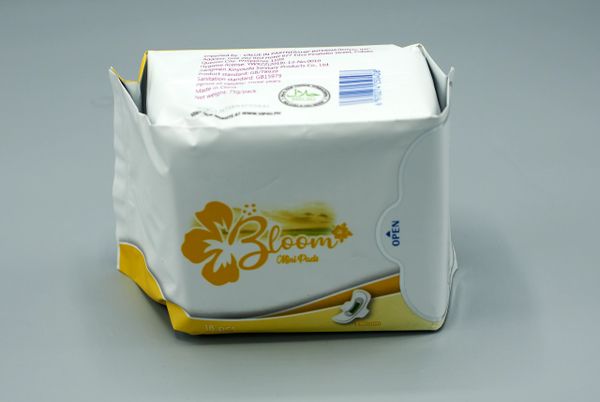 VIP International BLOOM- YELLOW - Sanitary Napkins - Mini - 18 PCS
VIP International BLOOM- YELLOW - Sanitary Napkins - Mini - For Light Flow - 18 PCS
Use for Day for Regular flow 
First layer of napkin has non-woven perforated (4+1) fabric is soft and micro-porous design
Second layer has a four-in-1 functional chip layer that promote antibody bacteriostasis with 99.9% antibacterial protection. 
Third layer coated with polymer composite paper 360 degrees with air-permeable, dust-free paper containing high effective gelling layer that prevents side leakage on napkin and absorbs the outflow of menstrual blood.
Fourth layer uses a bottom film that it is breathable material that keeps the skin fresh and dry. 
A great sanitary napkin for daily use for light flow menstrual. If you have a question, message us.


Reviews