PARK LANE - TATUM BRACELET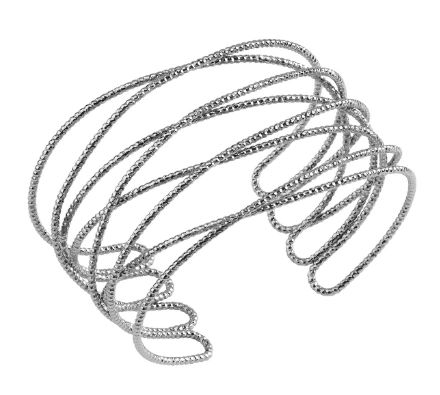 PARK LANE - TATUM BRACELET
This is a silver bracelet great for special events or daily use. 
Easy to clean, easy to wear, and very light to use. 
A beautiful fall accessory for the outdoors.
This listing qualifies for BEST OFFER FEATURE:   Send us your best offer and will see if we can negotiate.  CLICK HERE
Contact us for further inquiries before purchase.
Reviews