Ninja Face Mask Black Color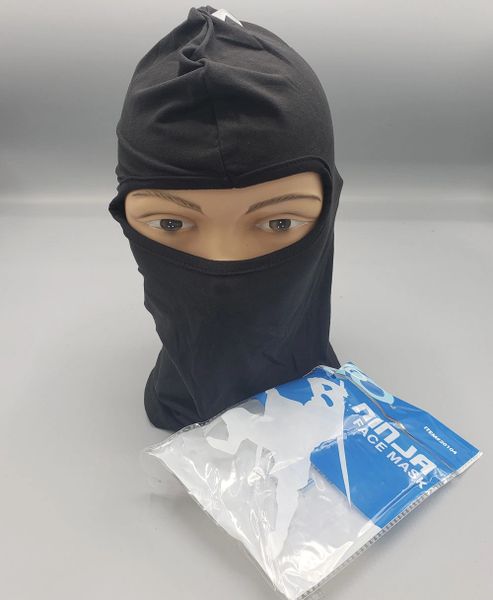 Ninja Face Mask Black Color
item#20104
Fashion Ninja Mask. Can be used multiple times and easily washable. Cover head and face except for the eye area.
Wear by itself or under a hood or cap as an extra layer of protection from cold weather 

Comfortable respiration.             




If you have any questions, please email us or contact us.       



Reviews