MOD SOOTHING AROMATHERAPY SNUG BUDS PLUSH ANIMAL BEAR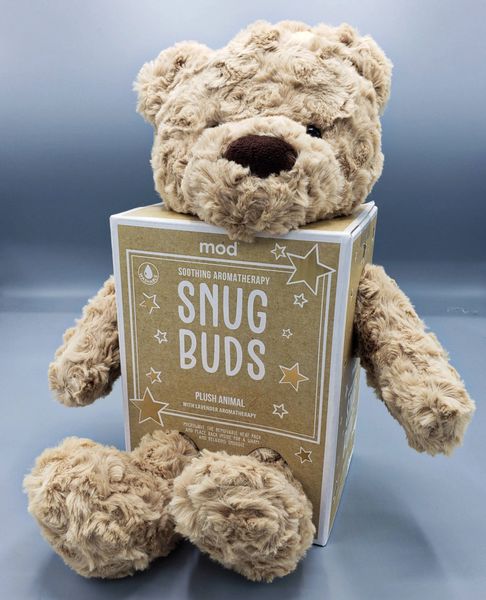 MOD SOOTHING AROMATHERAPY SNUG BUDS PLUSH ANIMAL BEAR
Soothing aromatherapy snug buds warming plush animal with Lavendar aromatherapy.
Let the combination of warmth and relaxing Lavendar soothe your body and mind. 
Microwave the removable heat pack and place back inside for a warm and relaxing snuggle. 
Comes with instructions on how to use for heat and cold therapy times and instructions. 
Reviews