Magic Makeup 7 pieces Brush Set Premium Studio Quality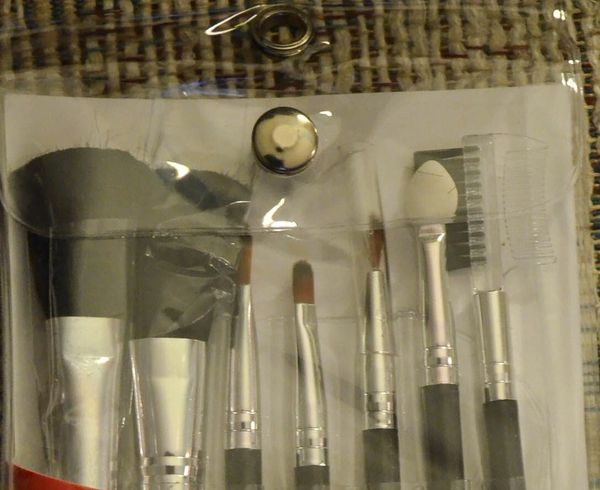 Magic Makeup 7 pieces Brush Set Premium Studio Quality
Magic Makeup 7 pieces Brush Set Premium Studio Quality
Item#9060

This brush set contains 7 basic makeup brushes for eyes, face, cheeks and lips.  Made out of wonderful synthetic and natural fibers for easy pick up of pigments. 
Includes:  
1.  Powder Brush
2.  Blending Brush
3.  Flat Shader Brush
4.  Definer Brush
5.  Round Precision Brush
6.  Fine Eyeliner Brush
7.  Lip Brush

Perfect for makeup application, glitter tattoo application even for arts & crafts projects.  Get one now. Retails for $9.99. On SALE NOW!  
Reviews