JC Premiere Organic Barley Food Supplement - 30 Capsules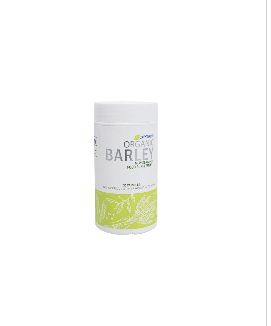 JC Premiere Organic Barley Food Supplement - 30 Capsules
Daily supplements imported from New Zealand which is known to have several health benefits.
Fights off bad cholesterol and reduces the risk of heart disease.
Effective in the fight against total cholesterol and bad low-density lipoprotein (LDL)
Expiration 01/14/2022
If you have any questions, please contact us on messenger or email us. 
Reviews