JC PREMIERE GLUTAFIT DIETARY SUPPLEMENT - 30 CAPSULES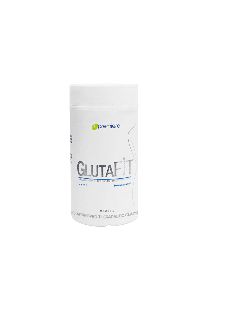 JC PREMIERE GLUTAFIT DIETARY SUPPLEMENT - 30 CAPSULES
The daily supplement helps achieve glowing skin and a slender body.
Contains powerful antioxidants and helps detoxify the liver.
Helps eliminate waste on the body,
Helps in rebuilding collagen and rejuvenate the skin. 
Expiration 03/02/2022
If you have any questions, please send contact us on the messenger or email us. 
Reviews