Fabric & Fabric High Quality Fashion Jeans (Jeggings/ Brazilian Pants) (Choose Your Color /Size)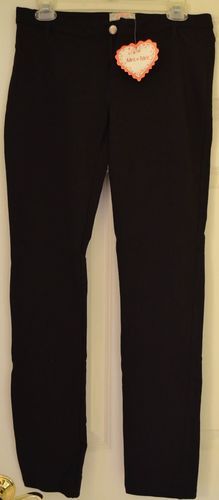 Fabric & Fabric High Quality Fashion Jeans (Jeggings/ Brazilian Pants) (Choose Your Color /Size)
Fabric & Fabric High Quality Fashion Jeans (Jeggings/ Brazilian Pants) (Choose Your Color /Size)

Get the best fitting and comfortable pants. You will love the way it fits you.
This high quality fashion brazilian pants/jeggings is comfortable, stretchy, easy to wear, and fits perfectly to the body.
A great jean that is made of 95% cotton and 5% spandex. Perfect to wear for special events and/or daily casual wear.
Retails for $90 in high end depatment stores. Regular Price 35.00 On SALE NOW.

Purchase your own now.
Reviews