EXPURTISE EFFECTIVE ANTI-AGING FACE TREATMENT 1.7 fl. oz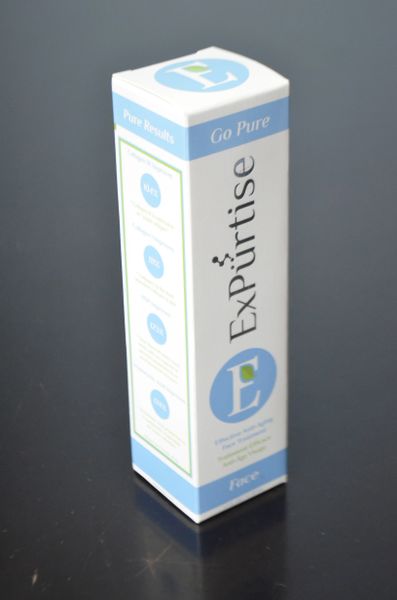 EXPURTISE EFFECTIVE ANTI-AGING FACE TREATMENT 1.7 fl. oz
EXPURTISE EFFECTIVE ANTI-AGING FACE TREATMENT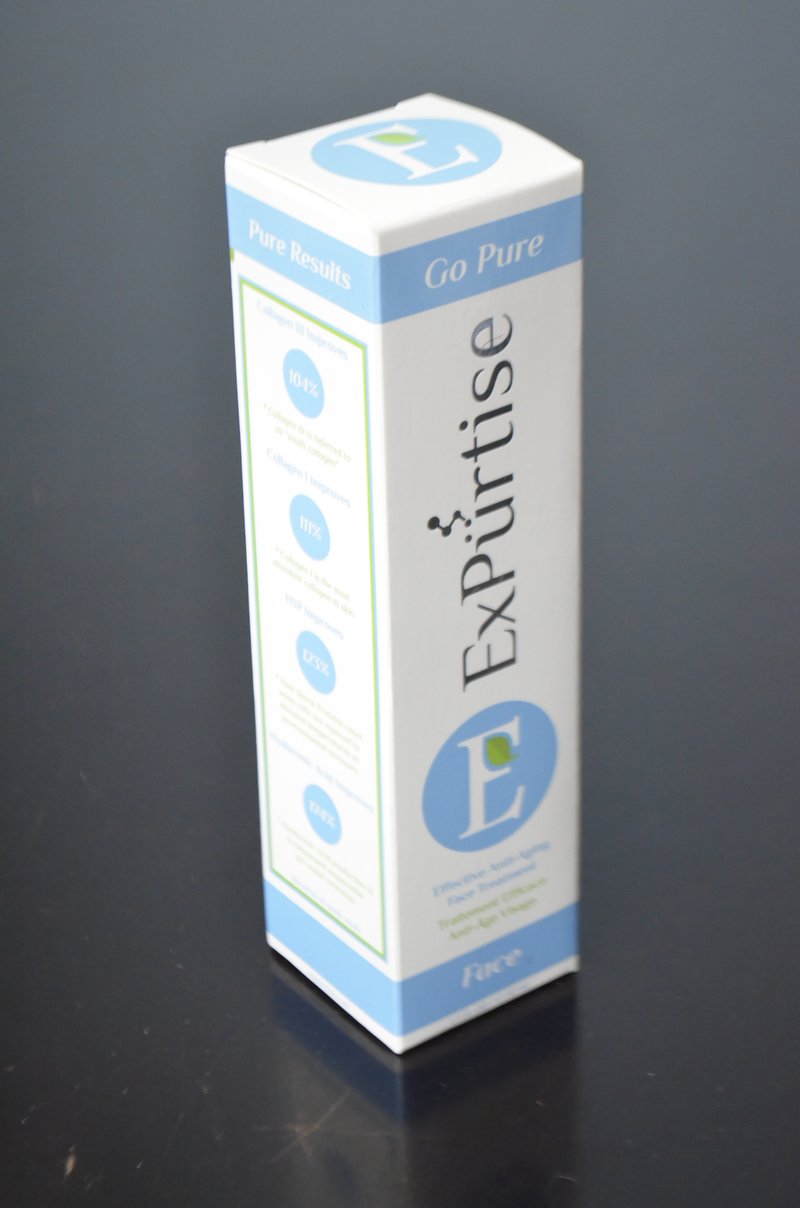 A lightweight moisturizer that perfectly hydrates skin with hyaluronic acid and sodium hyaluronate spheres.
Stimulates collagen network with peptides
Relaxes wrinkles with collagen stimulating neuropeptides
Tightens and protects skin from oxidative stress and environmental damage.
Daily use reduces signs of aging and promotes a more youthful appearance
Contains 16 Rco-Certified organic extracts.
Perfectly pH balanced, for all skin types.

INGREDIENTS:
Water (Reverse Osmosis), Caprylic/Capric Triglycerides, Caprylyl Glycol, Cetearyl Olivate & Sorbitan Olivate, Glycerin, Hyaluronic Acid, Matrixyl 3000, Matrixyl Synthe 6, Snap-8, SYN-COL, Vitamin A, Vitamin E, Vitamin C, Venuceane, Shea Butter, [Certified Organic Extracts: Rose Hips, Tangerine, Acai Berry, Blueberry, Matricaria Flower, Cranberry, Cucumber, Goji Fruit, Apple, Green Tea, Mangosteen Peel, Noni, Passion Flower, Pomegranate, White Tea, Grapefruit], Organic Extra Virgin Olive Oil, Mango Seed Butter, Organic Avocado Oil, Skin Tight AP, Sodium PCA, Aloe Vera Gel, Uniglucan G-51, Aldenine, SkinWhite BLE, NG Kombuchka, Pro-vitamin B5, Plant Sterols, Sodium Phytate, Linoleic Acid, L-Carnosine, DMAE Bitartrate, Coenzyme Q-10 (Ubiquinone), Citric Acid, Xanthan Gum, Cellulose, Radish Root Ferment Filtrate (Leuconostoc).

Reviews