EXPURTISE EFFECTIVE ANTI-AGING FACE SERUM 1.0 fl. oz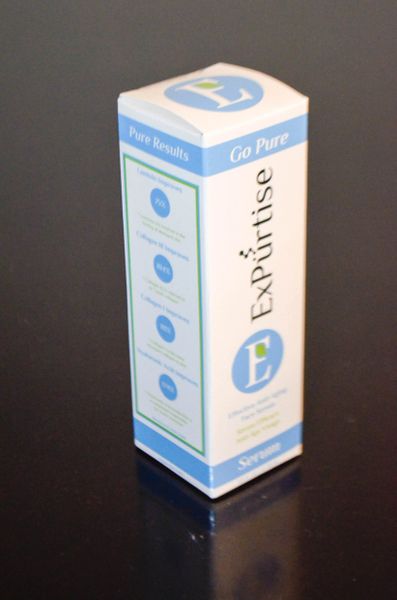 EXPURTISE EFFECTIVE ANTI-AGING FACE SERUM 1.0 fl. oz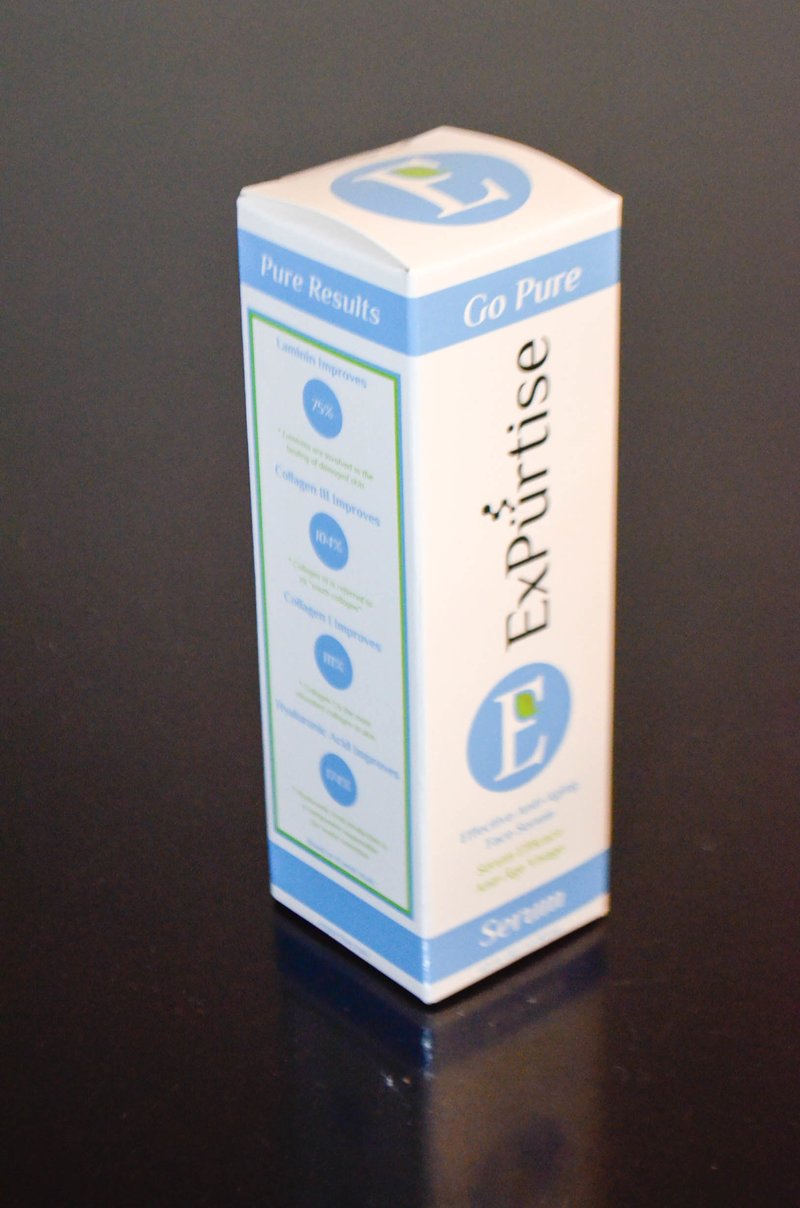 Well-known in the spa community to provide clinical concentrations of peptides, antioxidants and other age minimizing actives to produce skin that is instantly brighter, firmer and more radiant. As a result giving a healthy and young skin.
Firms the skin by protecting and regenerating collagen and elastin fibroblasts.

Relaxes wrinkles with neuropeptides.
Increases skin healing and repair
Perfectly pH balanced, for all skin types.

Contains 14 Eco-Certified organic extracts
INGREDIENTS:
Water (Reverse Osmosis), Glycerin, Cetearyl Alcohol, Stearyl Alcohol, Matrixyl 3000, Hyaluronic Acid, Matrixyl Synthe 6, Vitamin A, Vitamin E, Vitamin C, Apple Stem Cells, Epidermal Growth Factor (EGF), Astragalus Extract, Zinc Gluconate, Lecithin, Glyceryl Stearate Citrate, Polyglyceryl-3 Stearate, Dynalift, Cetearyl Glucoside, Sodium Phytate, [Certified Organic Extracts: Acai Berry, Blueberry, Tangerine, Matricaria Flower, Cranberry, Goji Fruit, Apple, Green Tea, Mangosteen Peel, Noni, Passion Flower, Pomegranate, White Tea, Grapefruit], Organic Jojoba Oil, Organic Extra Virgin Olive Oil, Carrageenan, Sodium PCA, Potassium Sorbate, Xanthan Gum, Radish Root Ferment Filtrate (Leuconostoc).

Reviews