EXPURTISE EFFECTIVE ANTI-AGING ENZYME PEEL 1.7 fl. oz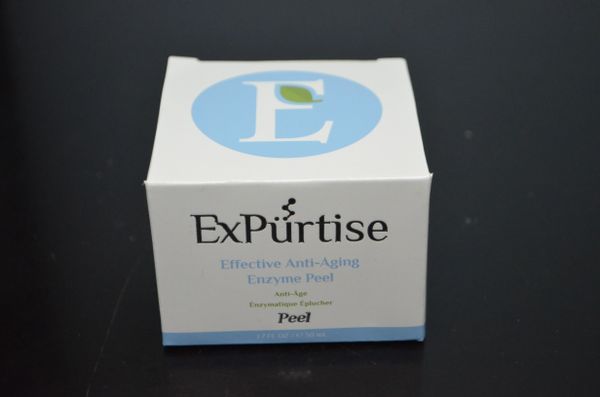 EXPURTISE EFFECTIVE ANTI-AGING ENZYME PEEL 1.7 fl. oz
EXPURTISE EFFECTIVE ANTI-AGING ENZYME PEEL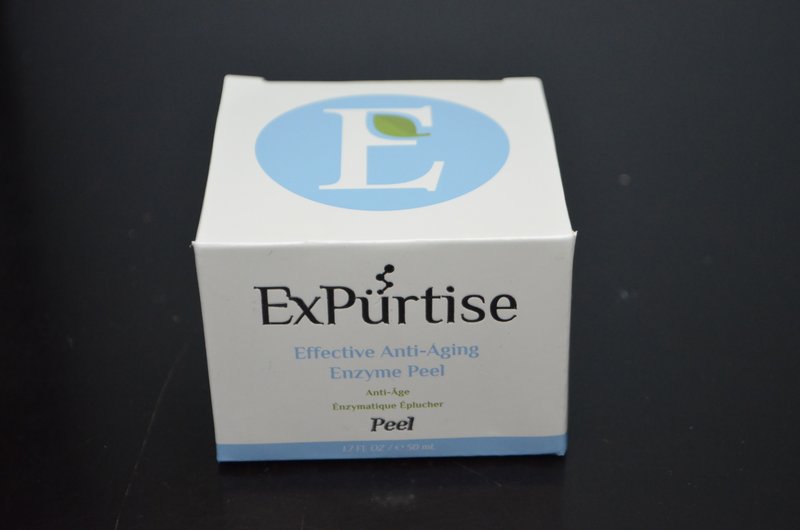 EXPURTISE PEEL

Instantly smoothes and brightens skin with exfoliating enzymes and alpha hydroxy acids (AHAs)
Accelerates skin cell replacement
Well-known to reduce skin inflammation
Brightens areas of hyperpigmentation
Smoother, brighter, younger looking skin with zero downtime, no intense redness or post-peeling.
Perfectly pH balanced, for all skin types.

INGREDIENTS:
Water (Reverse Osmosis), Fruit Enzyme Complex [Starfruit Extract, Wild Apricot Fruit Extract, Kiwi Fruit Extract, Purple Mangosteen Extract, Pineapple Fruit], Glycerin, Radish Root Ferment Filtrate (Leuconostoc), Caprylic/Capric Triglycerides, Lactic Acid, Xanthan Gum, Glycolic Acid, Extra Virgin Coconut Oil, Soybean Oil, Lavender Flower Water (Distillate), Mandarin Ginger Lily Extract, Sunflower Seed Oil, Avocado Oil, Safflower Seed Oil, Sodium Hydroxide, Alpha-Bisabolol, Vitamin A (Retinyl Palmitate), Vitamin E (Tocopheryl Acetate), Matricaria Flower Extract, Cucumber Fruit Extract, Japanese Green Tea Extract, White Tea Extract, Feverfew Extract, Apple Pectin, Aloe Vera Gel.

Reviews