Chin Chun Su Facial Cream 10g Lot of 3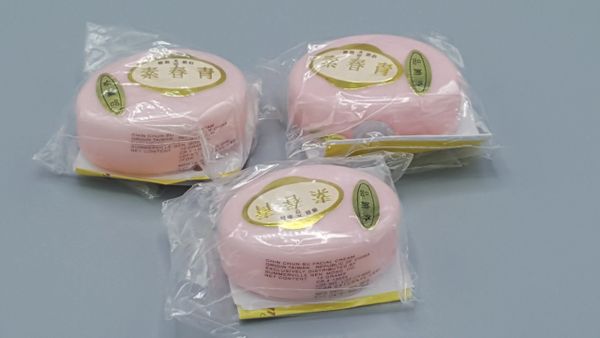 Chin Chun Su Facial Cream 10g Lot of 3
Made of high quality ingredients, the best cream for oriental skins both young and old.
New and improved cream that makes your skin feels smooth, helps skin from getting rough and dry. May use on skin with blemishes and in the neck area. Great makeup base for cosmetics. Helps dry up pimples
Wash face with warm water and mild soap before application. For best results, use 2 to 3 times a day, morning, afternoon and at bedtime.
Made in Taiwan.
Reviews