BIOELEMENTS MEASURED MICROGRAINS 73ml/2.5 oz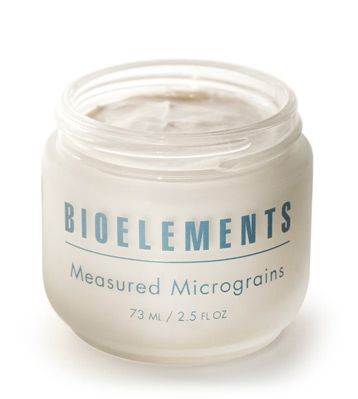 BIOELEMENTS MEASURED MICROGRAINS 73ml/2.5 oz
BIOELEMENTS MEASURED MICROGRAINS 73ml/2.5 oz
A great product to use up to 2 to 3x weekly for facial exfoliation. This product gently removes dulling dead cells. It also unclogs pores, brightens the skin, as well as stimulates rejuvenation of skin natural process. 
Benefits:
Gently removes dulling dead cells
Refines pores and brightens skin
Smoothes appearance of fine lines
Used 3 times a week will last 8 months!
Purchase your own product today.

Reviews