Agadir Men Charcoal Detoxifying Soap 6 oz/170 g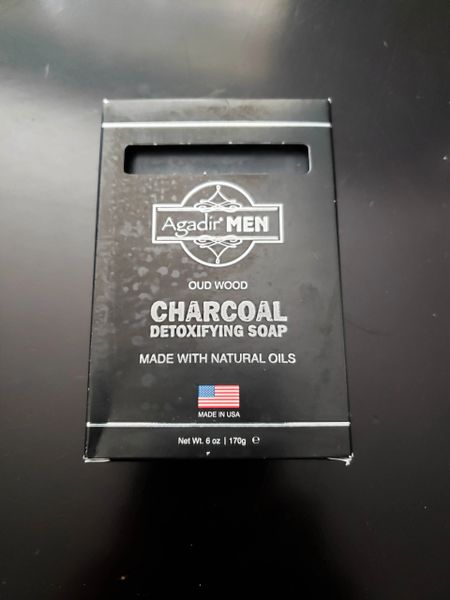 Agadir Men Charcoal Detoxifying Soap 6 oz/170 g
Agadir Men Charcoal Detoxifying Soap 6 oz/170 g
A body soap that detoxifies the deepest pores of your skin with natural activated bamboo charcoal.
Super hydrating with Argan, Castor, and Grapeseed Oil
Reduces oily skin.  Extremely effective at fighting body acne.  Treats dry skin psoriasis and eczema.  Firms skin and absorbs toxins from skin and pores.
Direction:  Wet bar and work into a lather. Apply to desired area of the body. Rinse thoroughly with water. Avoid contact with eyes.
Ingredients:  Sodium Palmate, Sodium Pam Kernelaate, Water, Glycerin, Fragrance, sodium Glucorate, Cocos Nucifera Organic Oil, Ricinus Communis Seed Oil, Aquilaria Aggallocha, Extact Argania Spinosa Kernel Oil, Vitis Vinifera, Charcoal Powder, Palm Kernel Acid, Palm Acid, Citric Acid, Phenoxyethanol, Sodium, Chloride, Sodium Benzonate, Potassium Sorbate, Titanium Dioxide.




Reviews