VineVera Resveratol Merlot Nourishing Night Cream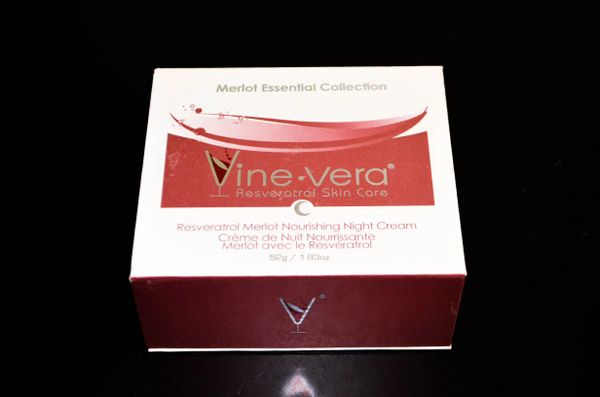 VineVera Resveratol Merlot Nourishing Night Cream
VineVera Resveratrol Merlot Nourishing Night Cream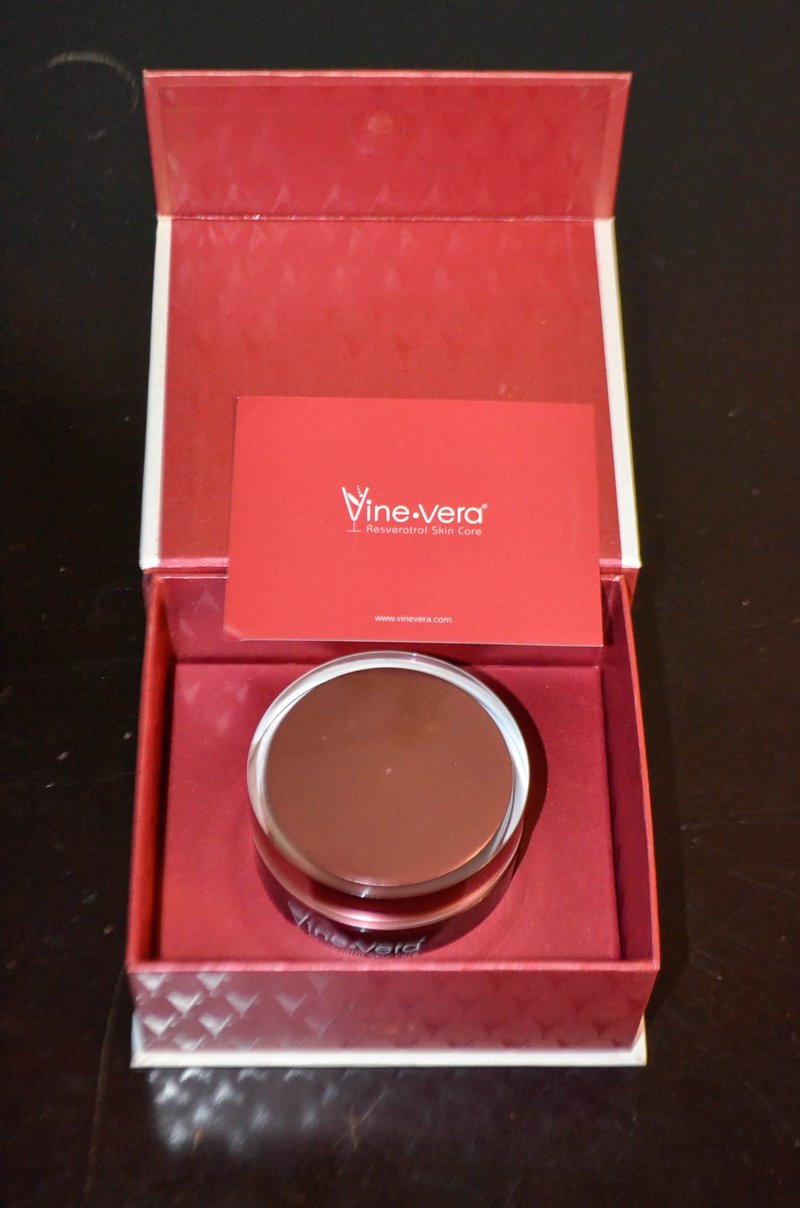 The beauty benefits that the compound Resveratrol offers
are nearly endless. 

Reservatrol is an ingredient found in red win, derived from 

nourishing grape skin, which reduces the overall appearances
of aging.

When applied topically, your skin can soak up all the beautifying
benefits of this wondrous ingredient, leaving your skin feeling
radiantly smooth and younger looking in the morning. 
Reviews