Valentus Prevail eMulin M Dietary Supplement 60 capsules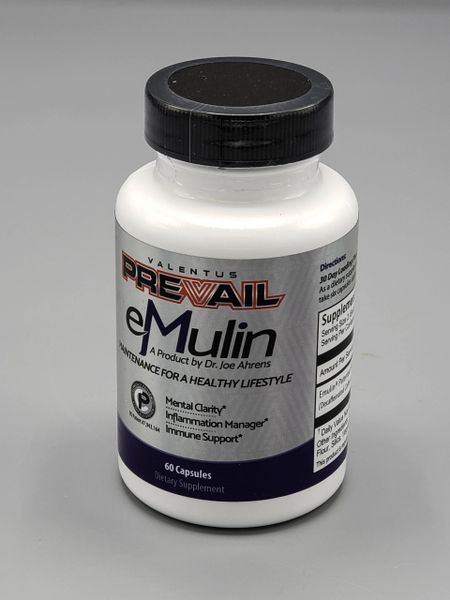 Valentus Prevail eMulin M Dietary Supplement 60 capsules
To purchase this product at Preferred Price you need to be our Preferred Customer, please let us know on the contact us form

.  We will get back to you.  

  Or go to our Valentus Website:  www.myvalentus.com/wellnessadvocate 
This Prevail eMulin M dietary supplement that provides antioxidants that help fight and protect the body cell from free radicals. 
Reduces inflammation in the body and improve metabolize carbs after meals.
Body insulin is controlled and maintained and released properly throughout the body for a healthy sugar balance.
It helps the body remove excess glucose quickly from the body. 
It helps the body gather carbohydrates from the fat cells. 
DISCLAIMER:   

*These statements have not been evaluated by the Food and Drug Administration. These products are not intended to diagnose, treat, cure or prevent any disease. *Consult your physician before beginning any weight loss program. Prior to using these products, print the ingredients in this supplement, take them to your physician for approval.
Reviews