Valentus Prevail Max 60ml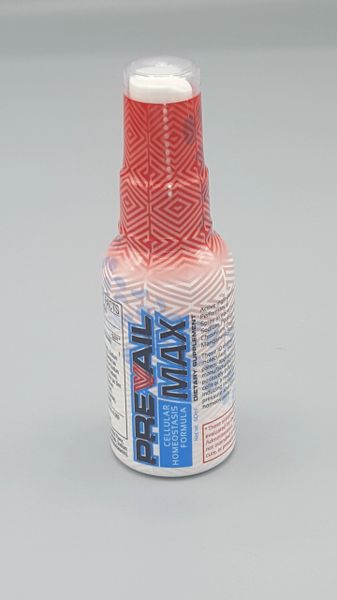 Valentus Prevail Max 60ml
To purchase this product at Preferred Price you need to be our Preferred Customer, please let us know on the contact us form

.  We will get back to you.  Or go to our Valentus Website:  www.myvalentus.com/wellnessadvocate 

This Prevail max provides the following benefits:
a. It provides a supercharged electrolyte support system to maximize efficiency in the body.
b. Nutrients are delivered easily throughout the body.
c. It helps the body maximize nutrients in the food and supplements.
d. It helps you to be more energize and more focus.  
Ingredients: Sodium, Potassium, Boron, Chromium, Copper, Iodine, Manganese, Selenium, Silica, Zinc.

These 10 elements have been molecularly charged through a patent-applied proprietary manufacturing process to support the cellular health of the body




3 times a day take 4 sprays in your mouth, hold for 15-20 seconds then swallow. 

For detailed product info:  

https://www.valentusproducts.com/prevailmax

If you have any questions before purchase, please 

contact us

.

DISCLAIMER:   

*These statements have not been evaluated by the Food and Drug Administration. These products are not intended to diagnose, treat, cure or prevent any disease. *Consult your physician before beginning any weight loss program. Prior to using these products, print the ingredients in this supplement, take them to your physician for approval.
Reviews