Skinny Body Care AGELESS Anti-Aging Serum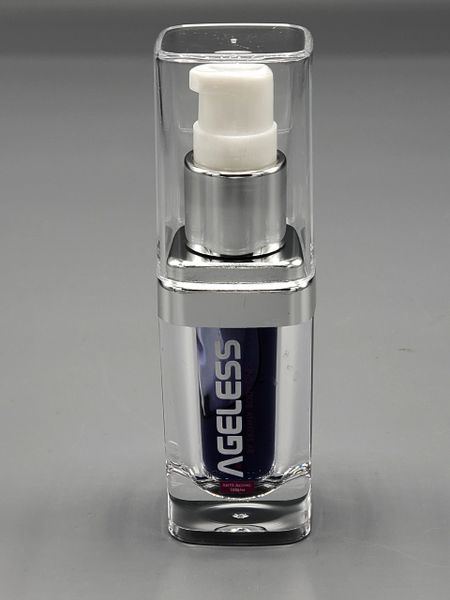 Skinny Body Care AGELESS Anti-Aging Serum
This is well-known anti-aging serum.
Focus on healing scars, stretch marks, wrinkles, and lines on the skin. 



This is a powerful anti-aging serum system on the market today. 
Highly recommended by people who have purchased and have given positive testimonies. 

If you have any questions before purchase, please contact us. 
DISCLAIMER:   

*These statements have not been evaluated by the Food and Drug Administration. These products are not intended to diagnose, treat, cure or prevent any disease. *Consult your physician before beginning any weight loss program. Prior to using these products, print the ingredients in this supplement, take them to your physician for approval.
Reviews