Skinny Body Care Instant Youth 12g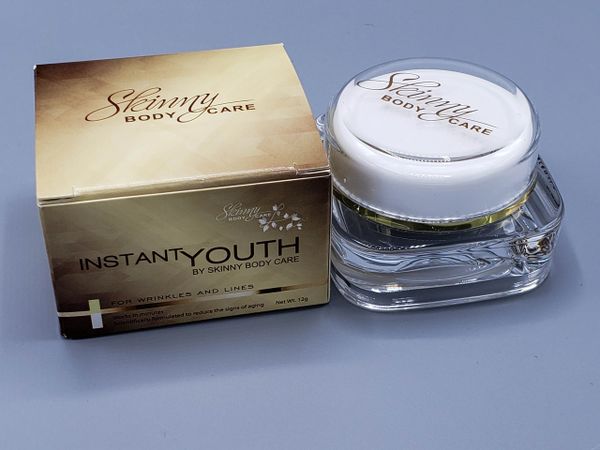 Skinny Body Care Instant Youth 12g
This is well-known instant youth cream that is formulated to reduce the sign of aging. 
Great anti-aging cream that flattened the eye bugs, reduce wrinkles and lines on the face. 
By applying the instant cream, it last for 4 to 6 hours. 
If you have any questions before purchase, please contact us. 
Reviews