JC GLUTAFIT DIETARY SUPPLEMENT - 30 CAPSULES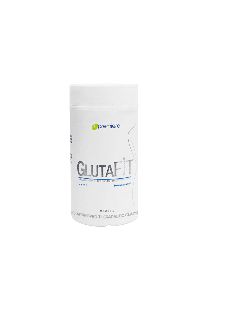 JC GLUTAFIT DIETARY SUPPLEMENT - 30 CAPSULES
Daily supplement which helps achieve glowing skin and slender body.
Contains powerful antioxidants and helps detoxify the liver.
Helps eliminates waste on the body and helps elimination. 
Helps in rebuilding collagen and rejuvenate the skin. 
If you have any questions, please send contact us on the messenger or email us. 
Reviews