Healthy Sexy Reinvent Color Care Treatment for Overly Damaged Hair 6.8 oz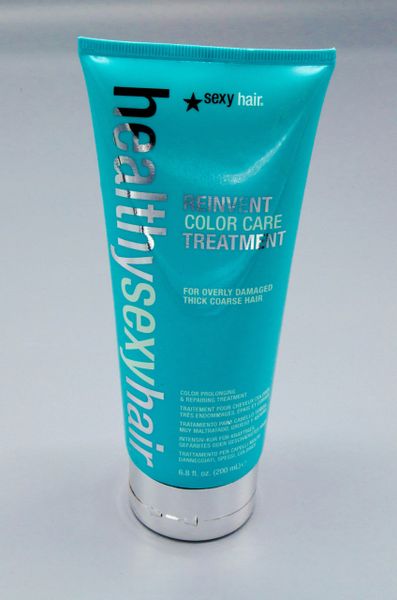 Healthy Sexy Reinvent Color Care Treatment for Overly Damaged Hair 6.8 oz
Reinvent your hair from the inside out.
For overly damaged thick coarse hair. Color prolonging and repairing treatment.
Unique regimen that help prolong the life of your hair color.

Restores hair natural beauty.After shampooing,
Apply a generous amount to hair from roots to ends. Distribute evenly with a comb and leave in for 2 to 5 minutes. Rinse thoroughly and style as usual.

Reviews