Healthy Sexy Reinvent Color Care Top Coat 5.1 oz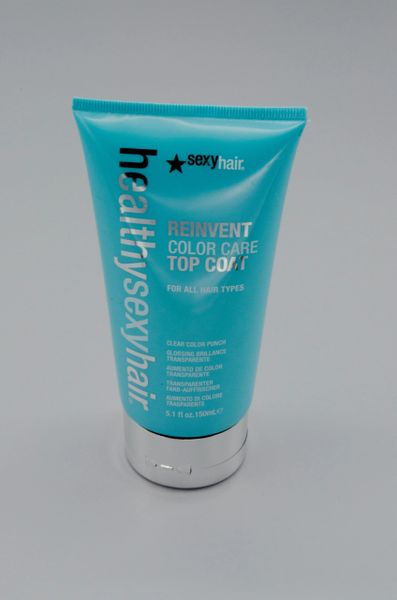 Healthy Sexy Reinvent Color Care Top Coat 5.1 oz
For all hair types. Clear color punch, glossing brilliance.
Unique transparent gloss give hair a color boost between services.
Your hair color will seem revived and extra shiny.
Shampoo and condition your hair first. Apply a generous amount of Top Coat all over hair and leave in for 3 to 5 minutes. Rinse thoroughly and style as usual.
Reviews