302 RECOVERY DAY/NIGHT RX (8oz/240ml)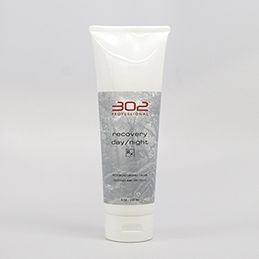 302 RECOVERY DAY/NIGHT RX (8oz/240ml)
302 Recovery: Day/Night Rx (8oz/240ml)



A luxurious hydrating cream with non-residual tack or oily feel; excellent for normal to dry environments.  Designed for dryer skin types, this formula is compatible with all of the 302 Professional Skincare products and mild exfoliating products.  Scent-free / essential oil-free.  Patents pending.

APPLICATIONS: For very sensitive skin. A rich, heavy-bodied moisturizer for dry and vulnerable skin. Apply day or night as needed. No residual tack or greasy feel.

Reviews